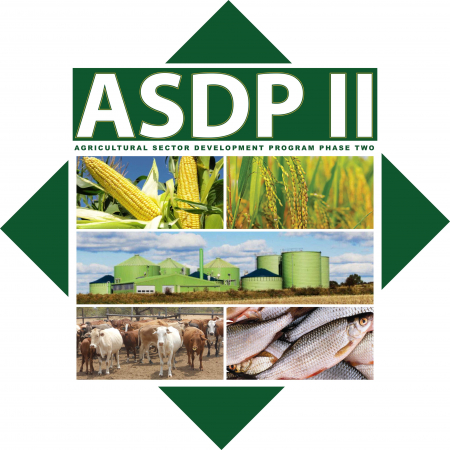 The strategy is an instrument or tool for effective coordination, communication and information sharing among the stakeholders in order to realize the expected ASDP II outcome and impact.

The ASDP II communication strategy aim at improving information flow, knowledge management, sharing and learning, and creating good relationship between and among stakeholders. The strategy also intends to strengthen institutional communication capacity of sector Ministries, RSs, LGAs and improve understanding of ASDP II.
The preparation of the communication strategy involved a rigorous consultation of a number of ASDP II stakeholders considering the key elements earmarked in the ASDP II programme document. This includes the identification of ASDP II key stakeholders, their expectations, information needs and channels for reaching them with appropriate messages. Since communication is a two-way process, and stakeholders have their own expectations, their actions and benefits gained tend to have a compounded effect in contributing to the achievement of ASDP II goals.
This strategy document has five chapters which are: Contextual Framework Overview, Situation Analysis, Strategies for Effective Knowledge Management and Communication, Institutional Framework and implementation plan, and Monitoring, Evaluation and Learning.
Download File/s
: